Perhaps the most thoughtful and creative gift that you can give is sitting on your smart phone even as you read this. With just a printer and a few art supplies, photographs become unique keepsakes that can tell any story you want.
Tips for creating custom photo gifts:
Design like an Expert — Add cool photo effects, frames and text to your pictures with Canva.com or Picmonkey.com. They are free, easy and will make you look like a pro!
Get Social — Scout out your friend or family member's Facebook or Instagram feed for great photos that you can customize and print.
Look Back — Dig through old boxes of family photos to use in your project. To avoid damaging original prints, photocopy them or use your digital camera to take a picture of the image, then print that.
Prepare to Print  — Most home printers are more than adequate for these projects, but if yours is on the mend or you've just realized you're out of ink, make a quick trip down to your local digital photo or copy center.
Make it Shine –Incorporating light into your design adds a unique intensity to the photos. Brighten the gift with repurposed lamps, custom picture lights, tea light candles, or simply the brilliance of the sun.
Check out some of our favorite photo gift ideas with tutorials!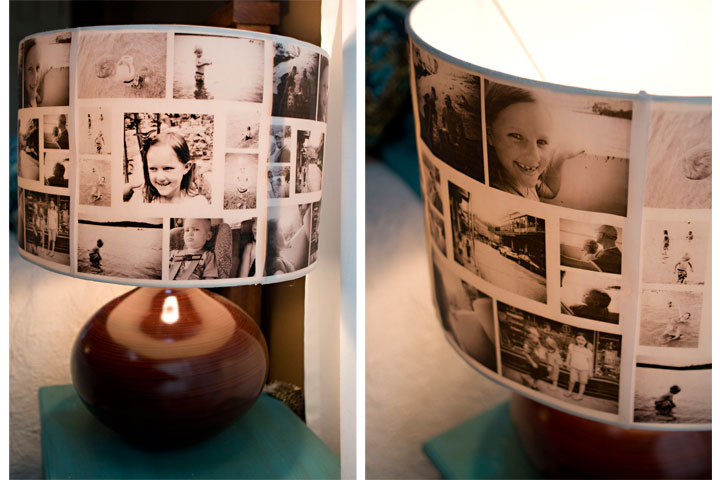 What are some ways you have used photos to create memorable gifts?
---
Product ideas to spark your creativity: